Updated 4 April 2017
In this post you will find useful information for trips to Iceland and things need to know before coming to Iceland.
Arrival Formalities
Ensure that your passport is valid at least 90 days following your departure date from Iceland. As a best practice, it is recommended that your passport has at least six months validity. Also, make sure that you have two blank visa pages in your passport.
Most countries are exempt from needing a visa before traveling to Iceland. However, it is best to check your country's requirements before travel to ensure that you do not need one.
ATM-s
Foreign credit, debit, and cash cards are useful for obtaining money. ATMs are usually the easiest way to get cash when traveling. Be sure to know your personal identification number (PIN) and daily withdrawal limit. Also let your bank know about your plans going abroad so they wouldn't block your card.
Business hours
Shops in Iceland are typically open Monday through Friday from 10:00 AM – 6:00 PM and on Sunday from 10:00 AM till early afternoon. However, souvenir shops and some grocery stores have longer opening hours.
Some major convenience stores open for 24 hours, such as 10-11 and Hagkaup. Banks are open from 9:00 AM – 4:00 PM on Monday through Friday (closed on weekends.) Opening hours at museums and tourist sights are irregular and should be confirmed before a visit to avoid disappointment.
Clothing
Temperatures will be cool no matter what time of the year you visit Iceland, so be sure to pack accordingly. Casual, outdoor clothing will be a good option even in the cities and towns. Several layers is essential for traveling in Iceland, as the temperate can vary throughout the day.
Country code and local phone numbers
If you are planning to use foreign phone number, then you will need to add +354 country code to any local call you make.
Besides emergency numbers, all  other Icelandic phone numbers contains seven digits (excluding country code) and there are no area codes.
To purchase a local SIM card you can do so at gas stations, convenience stores, on the plane (only if you fly with Icelandic airlines) and at the airport.
Drinking Icelandic tap water
No need to spend on buying water from the shops, you can drink the tap water from any place here in Iceland and even from the rivers in the nature (as long as it is crystal clear). It might smell sulfury but it is safe to drink, and all the locals do the same.
Icelandic money
The primary local currency is Icelandic Króna (ISK), if you come with your money, you can change it in any local banks. USD, €, and Sterling Pound are widely accepted in local banks.
Best tips, don't change the money at the airport as the rate is much lower for the money you get, do it when you are in town. Also, you can even use your cards to pay for any service here in Iceland.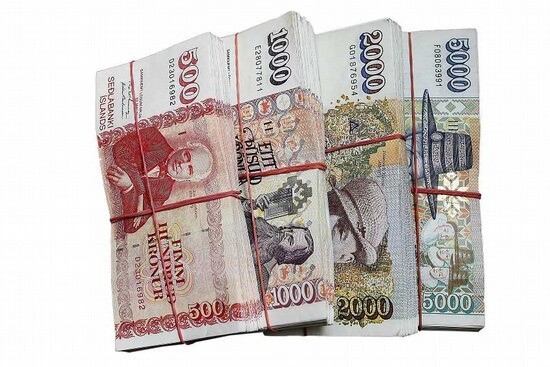 Adapter 
Electricity in Iceland uses the Europlug/Schuko-Plug (CEE types), which has two round prongs. So you would need a kind of electric transformer or adapter.
If you forget to bring yours along, no worries, many shops in town sell adapters and sometimes at hotel reception they have some to borrow.
Swimming pool shower rules  
If you happen to visit any local swimming pools, make sure to shower yourself with soap before putting your swimsuit on.
It could be a little bit weird to stand naked in the shower with a bunch of strangers. Believe me you would have more discomfort if you would not obey this simple rule.
WIFI
Wifi is available at almost at every coffee house, restaurants, hotels and tourist offices.
Road Travel
Visitors who are planning to self drive should book a car far in advance to guarantee its availability.
Each day before hitting there roads it is good practise to check information about the road conditions in the part of Iceland that you are planning to visit. You can also contact them via this phone number: 1777
Safety
Iceland is a safe country with almost zero crime rate. However, it is advised to use common sense precautions by being aware of your surroundings, especially in the city center on weekends during the night time.
Tipping
When you buy a service in Iceland such as at the restaurants, taxis, shops, hotels, etc. then taxes are already included in the price.
Tipping in Iceland is not a common thing and is only practised by foreign tourists visiting the country. However, if you receive excellent service and would like to show some gratitude, the person helping you out will not take it as offence.
If you like to leave some tips in a restaurant, you can round up or only leave 10% of the dish.
Tipping for drivers and guides in European countries varies from 50-100 Euro per day, depending in part of the number in your party.